Unique content helps to establish your brand's voice and personality. It allows you to differentiate yourself from your competitors and create a memorable impression on your audience. By consistently creating content that aligns with your brand's values and messaging, you can build a strong, loyal following that identifies with your brand.
It also helps to improve your search engine optimization (SEO) efforts. Search engines prioritize websites that have fresh, high-quality content that is relevant to their users' search queries. By regularly publishing unique content, you can improve your search engine rankings and drive more organic traffic to your website.
A Social media campaign is a coordinated marketing designed to reinforce information about a product, service or overall brand through various social media platforms. As social media continues to grow as a proven marketing strategy, the marketing industry has seen an increase in clever and effective social media campaigns. Unique content is more likely to be shared on social media platforms. People are more likely to share content that is interesting, valuable, and unique. By creating content that resonates with your target audience, you can encourage them to share it with their followers, increasing your reach and brand awareness.
The social media campaign can have multiple goals and serves different subjective. Smart ideas can take your campaign to incredible heights. We offer uniqueness to each platform. We provide core messages that are tailored to each platform and play on the strengths of that network. We consider the audience on each social media network while developing your personalized content.
Unique content can help you establish authority in your industry. By sharing your expertise and knowledge through your content, you can position yourself as a thought leader and earn the trust and respect of your audience. This can lead to more sales, referrals, and long-term customer relationships.
At Makolet Digi Market, we help you identify plan and then we execute a successful social media campaign that pays off in a major boost to your brand reputation, awareness or sales. Taking advantage of a popular event on social media (like International Men's Day) can also help you surf the waves of audience interest. Remember that you are not the only brand competing for attention. Timing is everything when your brand turns in the spotlight; it's time to utilize it for our clearly defined goals.  
Makolet offers a carefully developed plan for a series of coordinated activities aimed at achieving a specific goal over a set period of time, with outcomes that can be tracked and measured. It can be limited to a single network, or take place across multiple social media platforms based on your company's personalized needs. Through increased brand awareness, we help prospects and customers recognize your brand with an online influence. We use benchmark key metrics to measure your brand's social influence.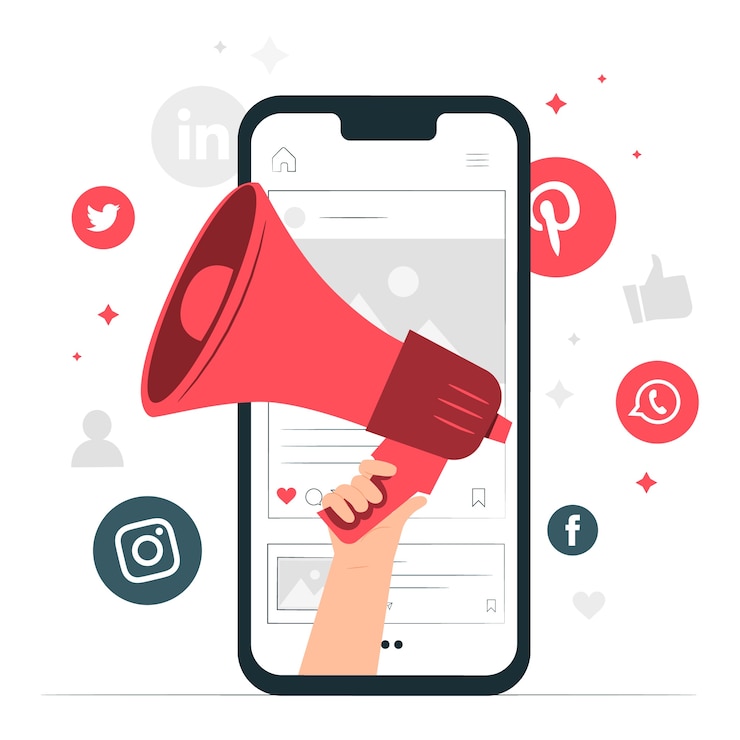 In conclusion, unique content is essential for any successful digital marketing campaign. By creating content that is authentic, engaging, and relevant to your target audience, you can establish your brand, improve your SEO, increase your social media reach, and position yourself as an industry authority. At Makolet Digi Market, we specialize in creating unique, high-quality content that helps our clients achieve their marketing goals. Contact us today to learn more about how we can help you create a winning content strategy for your business.